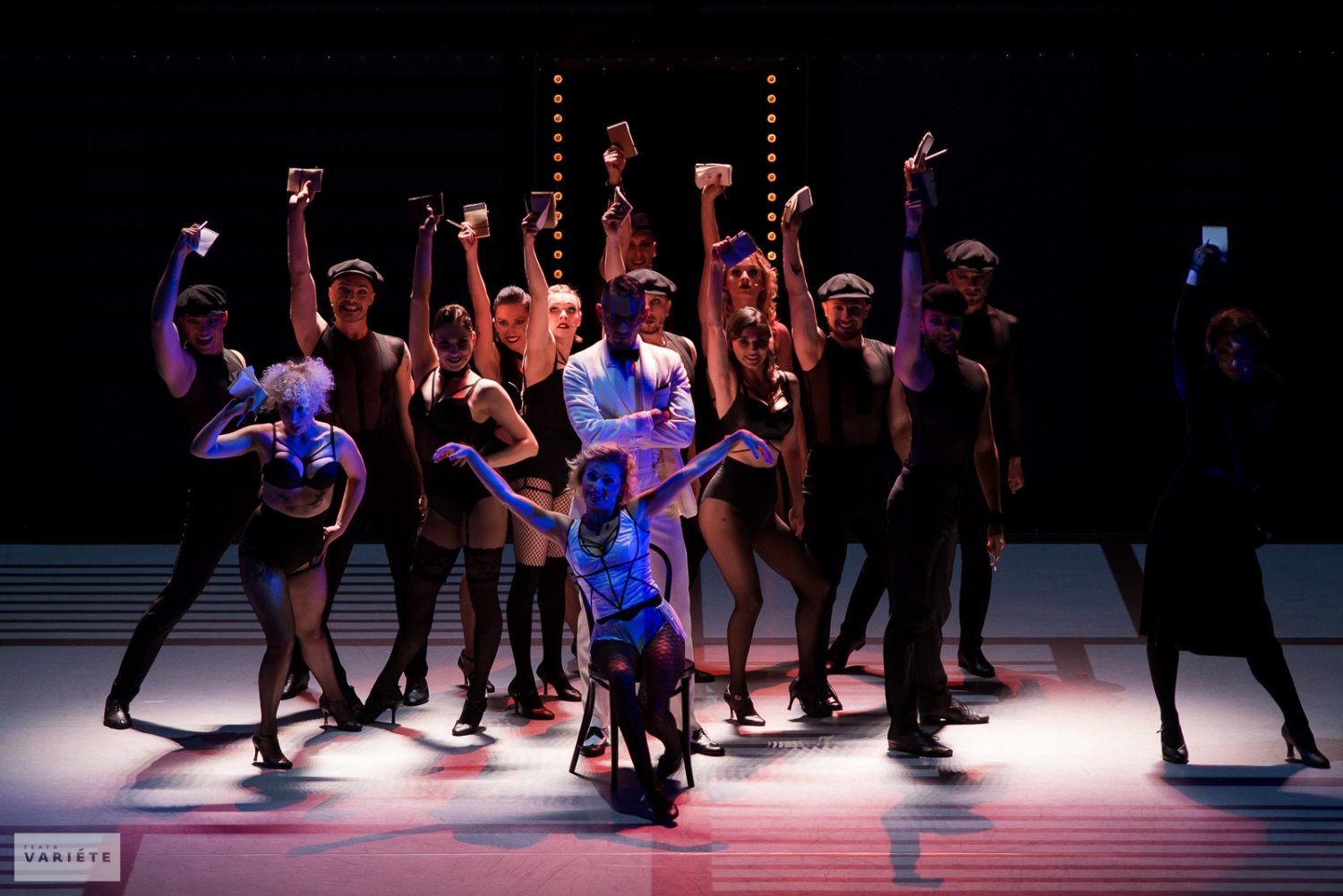 Event Details
Chicago 1929. Roxie Hart, a housewife believes that her life will change if she tries her luck at singing and dancing. Her only wish is to follow in the footsteps of the cabaret star – Velma Kelly. When both women end up in a prison charged with murder, Roxie is given a unique opportunity to fulfill her dreams, especially since she receives help from a well-known lawyer, Billy Flynn. The prison block is managed by the corrupt chief Morton "Mama", who is ready to do anything for money.
The story of the play is based on authentic events that took place in Chicago in the 1920s. A Chicago Tribune reporter describes the story of two women who were sent to jail and face trial for murder.

Wojciech Kościelniak, well-known and highly appreciated by critics and viewers alike, is the director of this play staged in VARIETE. 19 actors accompanied by a band of 14 musicians will appear on the stage. A title as hot as this one will certainly become a nationwide success for VARIETE. Don't miss out!