Browar Lubicz
Krakow
Polish Sports bars Pubs Wedding Restaurants Wedding Restaurants & Hotels
Traditional cuisine, delicious beer and lots of history at the Lubicz Brewery. Check MORE INFO for our breakfast offer!

Don`t miss our new special offer! From Sunday till Wednesday two big beers 1 l for the price of one!

With over 170 years of history, the Lubicz Brewery is an integral part of the spirit of Krakow. After 14 years of lying dormant, the brewery has been restored and reopened allowing visitors to taste the local beer from this traditional brewery once again. Located in the post-industrial Malt House building which was built in the second half of the 19th century, not only is it a brewery but it is also a restaurant serving Polish cuisine.
Krzysztof Ozdarski is the chief brew master who has been developing his trade over the last 30 years. Try the lager or wheat beer, both unfiltered and unpasteurised beers using only the freshest ingredients. There is also the dark beer as well as other beer varieties which are sure to impress beer connoisseurs. It's no wonder that they have been awarded Golden Beer Poland medals.
The food menu is rich in variety as well as taste. Beer soup with regional cottage cheese and beer malt from their brewery is an interesting starter. There is a seasonal menu, fish menu, a menu for children as well as a menu with traditional Polish dishes such as the traditional braised neck of pork served in white bun, roasted caraway, rowan and onion sauce.
There are also salads, pasta and snacks on the menu. For dessert, traditional cheesecake with cherries is a tasty choice. The drinks menu features a whole range of wines and alcoholic or non-alcoholic drinks. On Monday to Friday from 12-3 there is a special lunch menu. At Browar Lubicz events are regularly held and there is also the special tour of the brewery where you can learn all about the prestigious history of the brewery.

WEDDING OFFER: Restauracja Browar Lubicz (Lubicz Brewery and Restaurant) is a unique space to organise weddings and other events. Stunning interiors, excellent cuisine and delicious beer brewed on site make Browar Lubicz so unique.
Browar Lubicz invites its guests to five elegant and stylish rooms where up to 500 guests can be seated. It's the perfect venue for weddings, family parties, dinners, banquets, conference and other events.

Check our wedding offer videos:
Sala Weselna Dojrzewalnia & Słodownia - wedding
Sala Weselna Dojrzewalnia
Sala Weselna Dojrzewalnia - wedding
Sala Weselna Słodownia
Sala Weselna Słodownia - wedding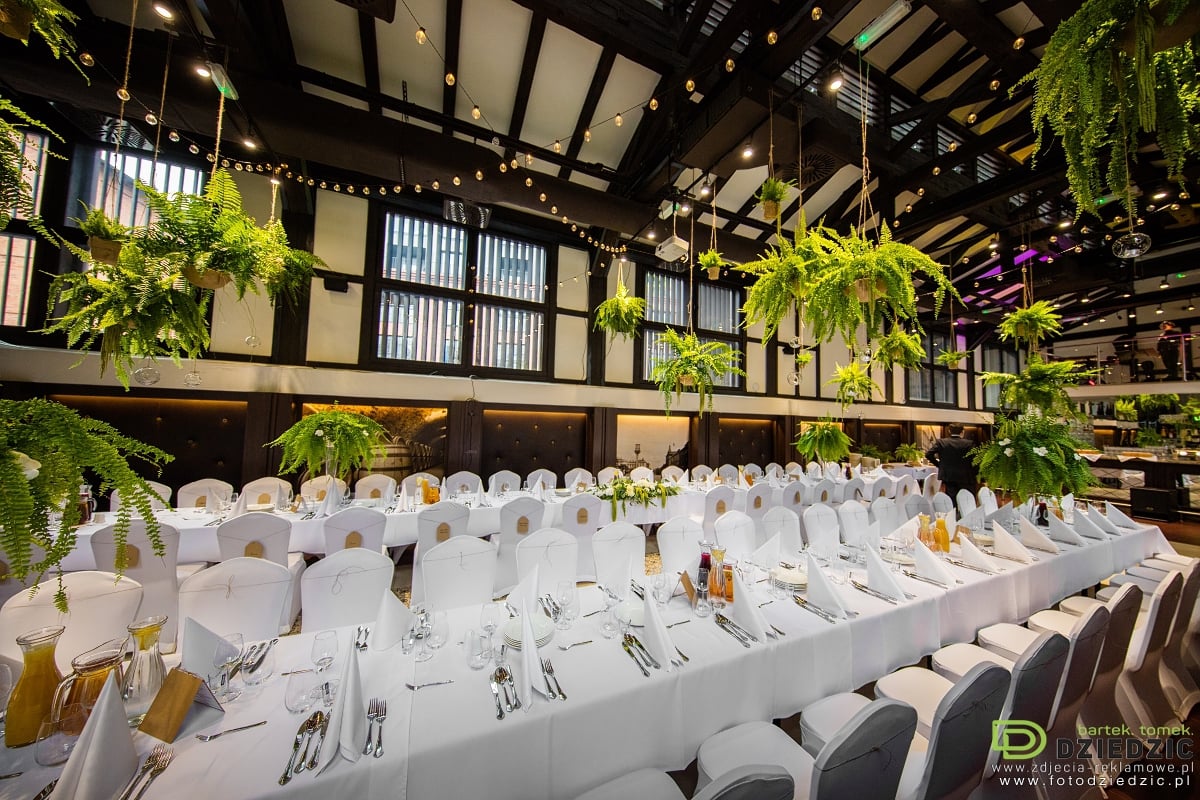 Budget
Best For Whom
Business Travellers

All Ages

Groups
Best For What
The Local Experience

Boys' Night Out

Watching Sport